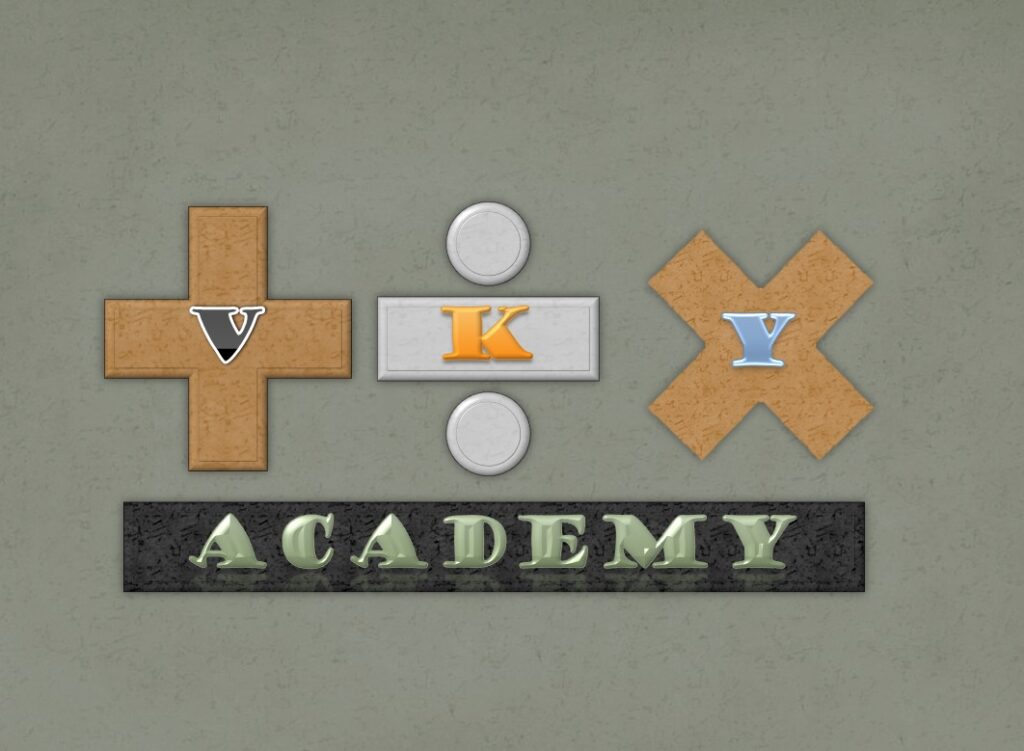 Welcome to VKY Academy, your number one source for all educational material. We're dedicated to providing you the very best of lectures, with an emphasis on engineering subjects, competitive examinations, and problem-solving approaches.
VKY Academy has come a long way from its beginnings in . When the founder first started out, his passion for teaching differently with the concept of ROS ( Read a lot, Observe a lot and Search a lot) drove him to start his own online classroom.
We wish you all the very best in life and we also hope you will definitely learn as much as we enjoy offering them to you. If you have any questions or comments, please don't hesitate to contact us.
Sincerely,
VKY Academy